Specializing in architectural photography and commercial landscape photography, Nick Carver offers professional photography services throughout Orange County, San Diego, Los Angeles, and the Inland Empire.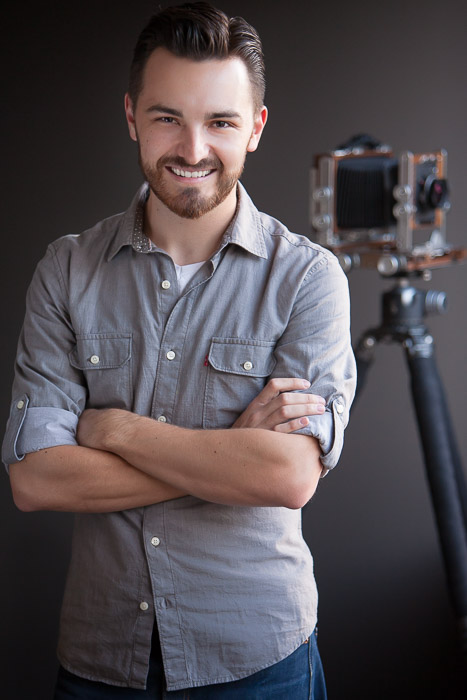 Nick is backed by over a decade of experience as a professional photographer working with clients such as Toll Brothers, System Pavers, California Waters, and GoGreen Synthetic Lawns. Whether it's a residential backyard remodel, a large-scale commercial water feature, or an entire office building, Nick will deliver the pictures you need with speed and efficiency.
Here are just some of the types of photo shoots Nick has extensive experience with:
Architectural photography

Office buildings
Retail centers
Residential
Hotels

Hard and Soft Landscaping
Pools & water features
Natural landscape & lifestyle
Pricing structures are simple and the client always receives high-resolution digital files created using top-of-the-line equipment. Nick is reliable, friendly, and fair. With his strong work ethic backed by extensive training and experience, you can rely on Nick to get the job done right no matter what. Nick Carver's studio is based in Orange County, CA, but he is available for hire worldwide.
Request a free quote today using the email link below!

For a free quote, email Nick: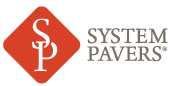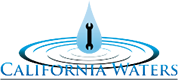 Email Nick for more info: